Google's Hotpot Jackpot Site
2 minutes and 0 seconds read.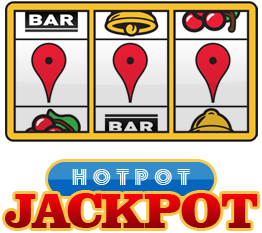 Google Inc. selected Portland OR to begin marketing Hotpot, a new consumer-driven business rating and recommendations service.
They asked Resolve Digital to create the Hotpot Jackpot site and gave us a challenge: Design, build, test and launch a micro site for this major Google promotion— in 48 hours.
We got the brief on Tuesday morning: Create a campaign landing page for residents of the Portland metro area to register for the Hotpot Jackpot contest and submit their "Best Ever" review; link to the contest rules and FAQ, and provide a thank you confirmation.
Set up scalable hosting up to 500,000 visits in the first day.
Launch the site no later than Thursday at noon.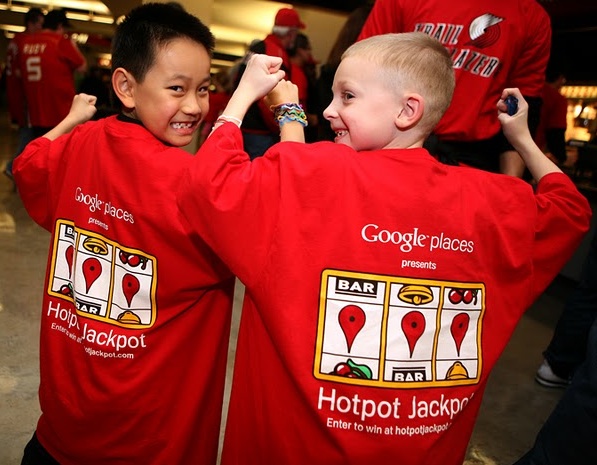 Google's plan was to introduce the promotion by distributing 20,000 Hotpot Jackpot t-shirts at the Blazers game at 6PM. The photo on the right shows a crowd of red Hotpot t-shirts at the game.
Our first (but hopefully not our last) project with Google, we knew we had to deliver. It was a pretty late night for David Jones on Wednesday, and an early morning on Thursday, but we got the site finished and launched with a couple hours to spare.
If you live in Portland be sure to check it out. They offer some amazing prizes including 5 Grand Prize dinners for up to 10 people (up to $3,000 value).